There are many home moving services in Singapore, but today we will be talking about the 2022's top 10 tips and tricks to ensure that your move will be smooth and efficient. It is a chore to move from one place to another. Having to sort everything, pack them into bags, relocate them just to unpack them is tedious. That is the reason why there is such a thing as home moving services. They help make the workload less tiring as they pack and sort everything out for you and drive your belongings to the new place.
1. Clean your place
Before your moving date, make sure that you clean the house thoroughly. By cleaning your house, you will be able to sort through everything and donate or throw away things you do not wear or use anymore. When going through your belongings, make sure that there is a pile for things to donate and things to keep. By doing this, you will have lesser things to pack, meaning you also have lesser things to move around wheather you do or contracting any Singapore home moving services.
2. Pack everything in advance
Before you pack, it is a certainty you know where you will be heading towards. By packing in advance, you prevent having to rush through the packaging of your belongings in a short period of time. It also ensures that you will be able to pack your glasswares or fragile items properly as you are not in a rush for time.
3. Buy packing supplies
Unless you are contracting a home moving services company, you should be buying your own packaging materials and supplies. You will want to stock up on bubble wraps, markers, tape and boxes. And always get extras just in case there are more things to pack than anticipated. Make sure that all these packing materials are brought weeks, if not months from your moving day or ensure with you home moving services company about it.
4. Label your box correctly
It is wise to label the packed boxes correctly. If you are packing it yourself, label your boxes in a way where others will be able to understand as well. Instead of writing sentences on the box, write one or two words like "fragile" or "plates" to ensure that no miscommunication happens. If you are looking to move your HDB, it will be wise to name your boxes as "Master Bedroom", "Boy's Room" and so on.
5. Check and confirm with your moving company
Always check in with your home moving services, if you hired one, on the confirmed date, time and location. Make sure that everything is in order to prevent any problems from happening on the moving day and it saves you the trouble to plan everything again. Also check how much home moving cost before contracting with them.
6. Pack a box for your first night there
This box will be considered as your "last load" box. Meaning, this box will be the last one loaded onto the moving truck. The box will contain your necessities like toothbrush, pillows, toilet paper, things like that. This will make sure that you will not have to unpack everything just to look for a hairbrush.
7. Have a plan for your kids and/or pets
If you have kids or a pet, always have a plan for them. You have to know about their whereabouts on moving day to ensure that they will not get hurt. Do not leave them to movers because centain things are your responsibilty you must know before calling movers in Singapore. If you do so will make your move go more smoothly and efficiently.
8. Put important paperwork in a safe place
You should pack your paperwork in a file and put it in a tote bag or make sure that you always have it with you. The paperwork can be like passports, birth certificates, medical records and such. As long as it is important, make sure that they are always with you. This is especially important for a office moving services .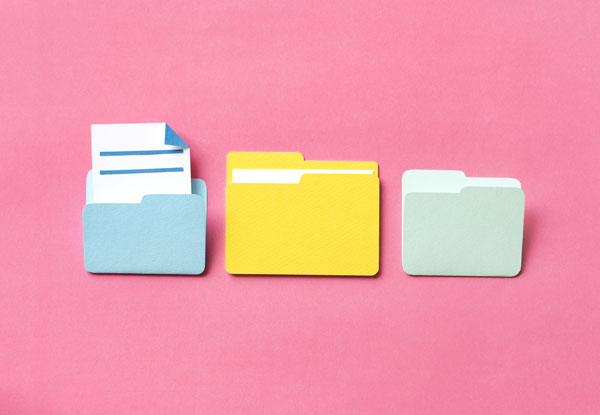 9. Pack your belongings properly
Packing your kitchenware is a difficult task as you have pots and fragile things as well. Make sure that everything is bubble wrapped to avoid anything from breaking. For your clothes, pack the items properly as well to keep dirt and dust from getting to them. For example, wrap your shoes individually to prevent dirt from the sole getting onto your other belongings.
10. Put the heavier items on the bottom and tape the boxes well
When you are packing your belongings, make sure that the heavier items are at the bottom. This ensures that nothing will break. When loading the truck for moving, make sure that the heavier boxes go in first for balance. Remember to tape over the opening of your boxes a few times so that everything will be secure and nothing will spill out. Remember the movers do in the same way in warehouse also that is arranging heavier items at the bottom and lighter items on the top. Checkout the warehousing services cost before storing.
Home Moving Services Singapore
There you have it! 10 tips to prepare your move more efficient. If you are packing your own things but have no vehicle to help with the move, there are plenty of Singapore Home Moving Services to help with that. You just have to search "home moving services in Singapore" and there will be many companies for you to choose from. Or if you do not feel like packing, just look for a company that provides home moving and they will help you do it. You can also go through the list of top 10 home moving services Singapore.
Popular Singapore Areas Where We Offer Home Moving Services
Home Moving Services in Bedok | Home Moving Services in Bukit Batok | Home Moving Services in Bukit Merah | Home Moving Services in Bukit Panjang | Home Moving Services in Hougang | Home Moving Services in Tampines