In the mid of work and business meetings, Packing and moving all your office documents, goods and equipments to new office without any damages is highly impossible for every one. It is an extremely tedious process and that is why there are Office Moving Services in Singapore.
Moving to a new office space is equivalent to moving to a new home, the process is overall similar. As our experience in Office moving services, Regardless of how big or small your office space may be, relocating is still a huge task that takes time to plan to ensure that things go efficiently. In case you feel overwhelmed and are confused about the process, you can contact a company that offers office moving service to help you. If not, we will give you latest 2022 tips and tricks to make your move a smooth and efficient journey.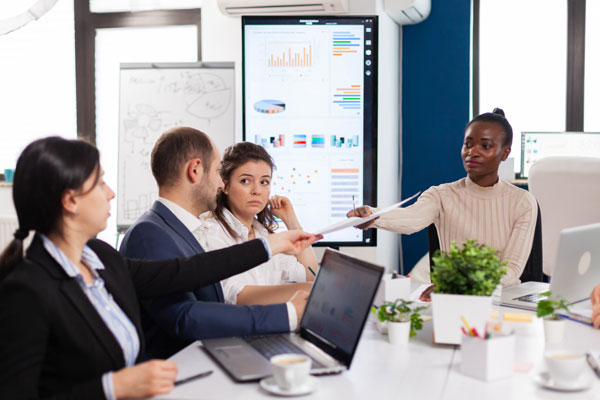 1. Start planning your move early
It is important to start planning your move early. Letting everyone know what they have to do, how they are supposed to do it, and when they must do it. Without this, you will find out that the process will be confusing and everything will be messy. Other than planning what needs to be done before the moving day, make a plan for what needs to be done after you reach the new office as well. Like unpacking things and putting together the furniture.
2. Research on which is the best office moving Service company?
The same as looking for a supplier, always do your research beforehand and ask for the quotations from 3 companies which do office moving in Singapore so you can compare the prices. You have to do this before booking a company because an office move can be very expensive. It is crucial to look for movers in Singapore who will fit your budget and provide good services.
If you have the budget, might as well ask for a full service where they will help you pack and move your things to the new location. If not, you can ask around other businesses and see whether they can recommend you to a good company for an office move.
3. Remember your electronic gadgets
It is hard to move your electronic gadgets like laptops or printers or LED monitors to the new place. As soon as you know when you are moving, let your IT department come up with a plan for moving all the technological equipment as they know what is best for it. It is important that you get someone from the company to do it rather than the movers, as these things are important for data and work. It is also important that the person from office moving service, whom you assigned this task to, works on it as quickly as possible to prevent any mistakes.
4. Make sure everything will fit
You may intend to bring everything from the old office with you, but make sure that everything will be able to fit into the new office. This means the dimensions of the table, fridge or even your printer. By making sure that everything will fit into the new office, you will be saving the time and effort to bring all these things to the new place. To do this, get the dimensions of your biggest furniture and compare them to the measurements of your new location. If it does not fit, you can save the time by donating it and getting a new one that would fit at the new office. :)
5. Put address change orders in place
While doing office moving in singapore, it is of utmost importance to start changing your documents with your new address before the move, so that means changing to business cards, envelopes, return letters and so on. Not only that, make sure that you update your clients and suppliers as well to ensure that there is not any miscommunication. It is better to have all updated documents on hand before the moving day.
6. Appoint someone to be incharge of the move
Even though the workload of the office move will be divided, it is important to assign someone to overlook everything on facilitating your office moving in Singapore. This person should be able to ensure that everything is workly nicely and it is progressing.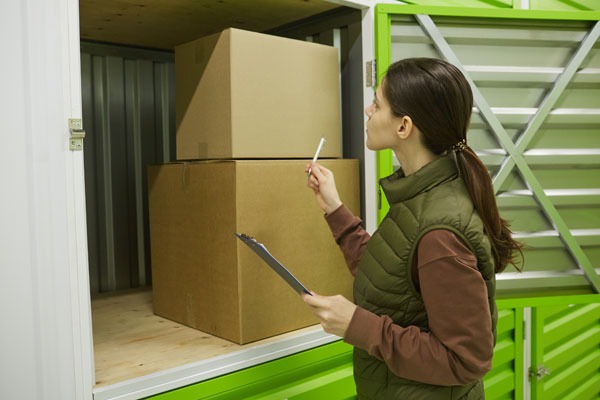 7. Label your boxes carefully and properly
Labeling your boxes properly is important when it comes to moving places. When labeling your boxes, make sure that it is labeled correctly and straightforward. Label each box according to what is in the box, and keep a sheet that lists what items are in each box. It may be a lot of work but it is easier when you have to unpack it.
8. Deep clean your office
You do not have to bring everything from the old office to the new one. Get rid of all unnecessary paperwork, furniture or items. You can shred the papers and donate the furniture away for other people.
9. Order new furniture and equipment in advance
In case you get rid of any furniture like tables and chairs, remember to order it in advance so that it will arrive in the new office in time. This way, you will only be paying for shipping or warehousing services once instead of having it shipped to your old office and having to go through the trouble of shipping it to the new place. Checkout warehousing cost before you contract with them to store. Work alongside your supplier to have the items shipped at the new office before your arrival.
10. Schedule client meetings appropriately
After moving to the new place, give everyone a buffer time to unpack and clean up the place before scheduling a meeting with anyone, this ensures that no one will have to run around the place cleaning a room to have a meeting. Once everything is set and organised, it will be a nice place to have a meeting.
So, Moving to a new place can be a lot of work but it will be easier through contract a company for office moving Singapore. It is better to hire them for all your move in and move out process. You can also check top 10 office moving services in Singapore