Best Commercial Moving Services in Singapore!
Multi-Trans Event is a popular and highly affordable commercial moving services in Singapore. Our B2B customers are from retail shops, offices, museums, government offices, statutory board, SMEs, schools, clinics and many more. We also have a high-grade team of professional movers. We are Accurate, Fast and Professional when it comes to packaging, loading and unloading, storing and moving processes.
We believe that having customer's 100% trust is the only criteria to win more new orders. Hence, our policies are very open and we always set a clear explanation and process flow to our customers before process of commercial moving or home moving services
As a Singapore commercial moving services company, we keep in mind all your administrative moving paperwork as well as actual on-site moving safety requirements unlike other moving services. We pack all important files and office documents and sort them in a way not to be confused when one is unpacking and arranging it into a new office. In addition, it is important to let all your staff know about the moving date and exact time to move to the new office place so that they can get prepared.
Over at Multi-Trans Events, we are a dedicated commercial moving services Singapore company and we endeavour to conscientiously pack all your office furniture with proper plastic wrappers and handle all your furniture carefully especially when we are at the loading and unloading bay. We also ensure that your electronic gadgets such as computers, laptops, scanners, printers, face recognition machines and attendance devices are well packed and safely unpacked at the new commercial office premise.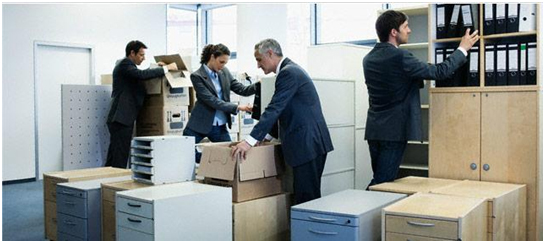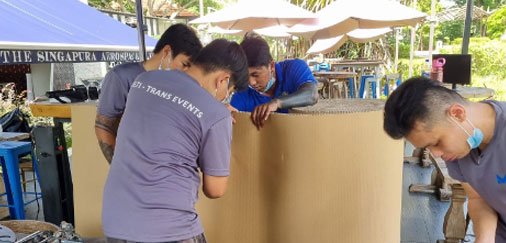 Click here to check our affordable slab on commercial moving services cost around Singapore